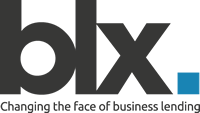 Small businesses are an essential factor in the UK economy.
Banks and finance companies are never very good at helping small businesses.
We are.
The Business Lending Exchange team has over 30 years' experience in business finance.
We are passionate about helping small business owners find vital finance.
We specialise in asset based lending providing funding for new-start and small businesses.
Bad credit rating?
No problem.
We provide a lending decision for small businesses within 1 hour.
We often complete funding within 3 days of first enquiry.
We are good at thinking outside the box.
Try us – you'll like us.